Pix Brook 2019 Fly Through Video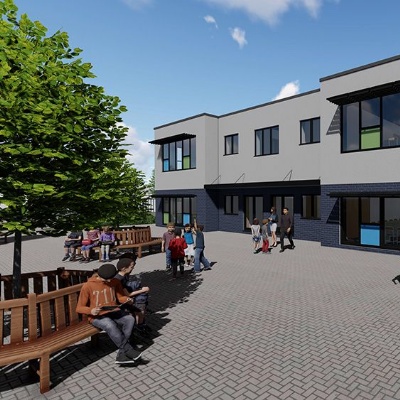 Fly through video of 2019 site now uploaded.
DT Architects have supplied us with the Pix Brook Academy 2019 Fly Through video. A clip was shown at the Parent Information Evening, however the full video is now available giving a fantastic overview of how the school will look in September.