Pix Brook Academy - New Uniform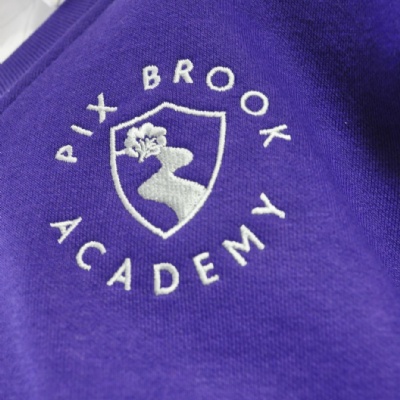 New school uniform colour revealed.
Pix Brook Academy has a new uniform. As revealed at the Parent Information Evening the colour is purple. We are delighted with the look, a big thank you to our supplier Total Clothing. Full details & order dates will be announced soon with web shop and pop-up shop options.