Transition Days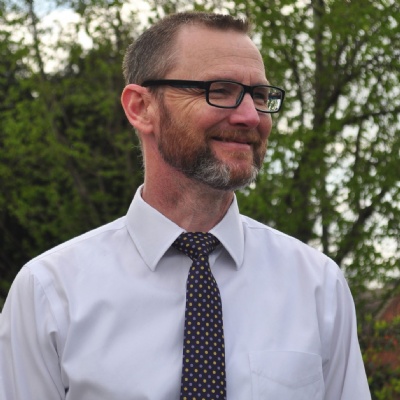 Steve Adams latest update on transition days.
✅Transition Days
Pix Brook Academy Principal, Steve Adams, has been personally visiting schools this month as part of the transition process.
These visits are to ensure we receive important information relating to the children who will be attending Pix Brook Academy in September.
"So far these have provided really useful information relating to the pupils joining the school and where possible I have taken the opportunity to see pupils in their normal classes. We also receive information from the schools about friendship groups so that pupils will have some choice about who they work well with in their class. Everything is designed to ensure that the transition is smooth. Our Lower school colleagues are highly experienced in this and have been invaluable in providing information and support."