🆕 Meet The Team @ Pix Brook Academy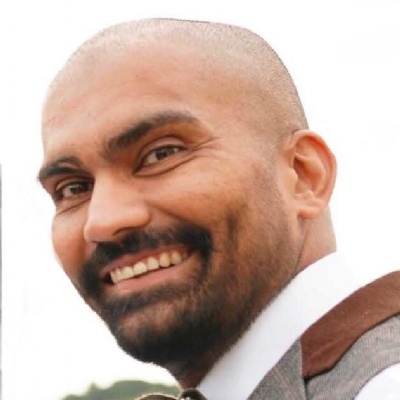 The first profile is of the newly appointed Vice Principal, Mr King-Mand.
Indie King-Mand started his teaching career in an outstanding girls' secondary school in East London teaching Design Technology. From here he moved into mixed secondary schools closer to home in West
London, developing his craft and showing aptitude for the pastoral side of the teaching profession.
It was not long before Indie was promoted to
Head of Year and successfully saw an entire cohort through their difficult GCSE years. Having shown considerable leadership and excellent results with his students, Indie moved on to senior leadership roles focusing successfully on behaviour and safeguarding.
In 2017, Indie and his young family relocated to Bedfordshire and he began his middle school adventure as a senior leader, bringing what he knew of KS3-5 whilst developing his own experience and understanding of KS2. Indie is delighted to take on the role of Vice-Principal at Pix Brook Academy and the chance to be involved in developing and nurturing an outstanding
school from it's inception.