Pix Brook Academy - Parent Information Evening, Wednesday April 24th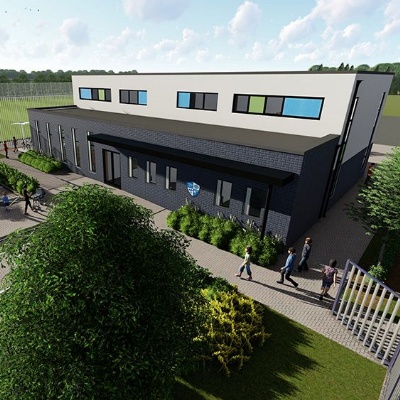 We invite parents who have been offered Pix Brook Academy to join us at our Parents Evening on Wednesday 24th April 16.00-19.00 (venue to be confirmed).
This event will provide the opportunity to meet the Principal Designate and learn more about Pix Brook Academy, including updates on key areas such as uniform, catering, before and after school clubs, and staffing.
We are expecting Modplan and the contractor for the 2020 site (who should have been appointed by then) will also be in attendance to undertake presentations, update on building developments, and share designs.
Please register interest, follow latest developments & updates by following us on social media
Facebook: @PixBrookAcademy
Twitter: @PixBrookA