PBA Governing Body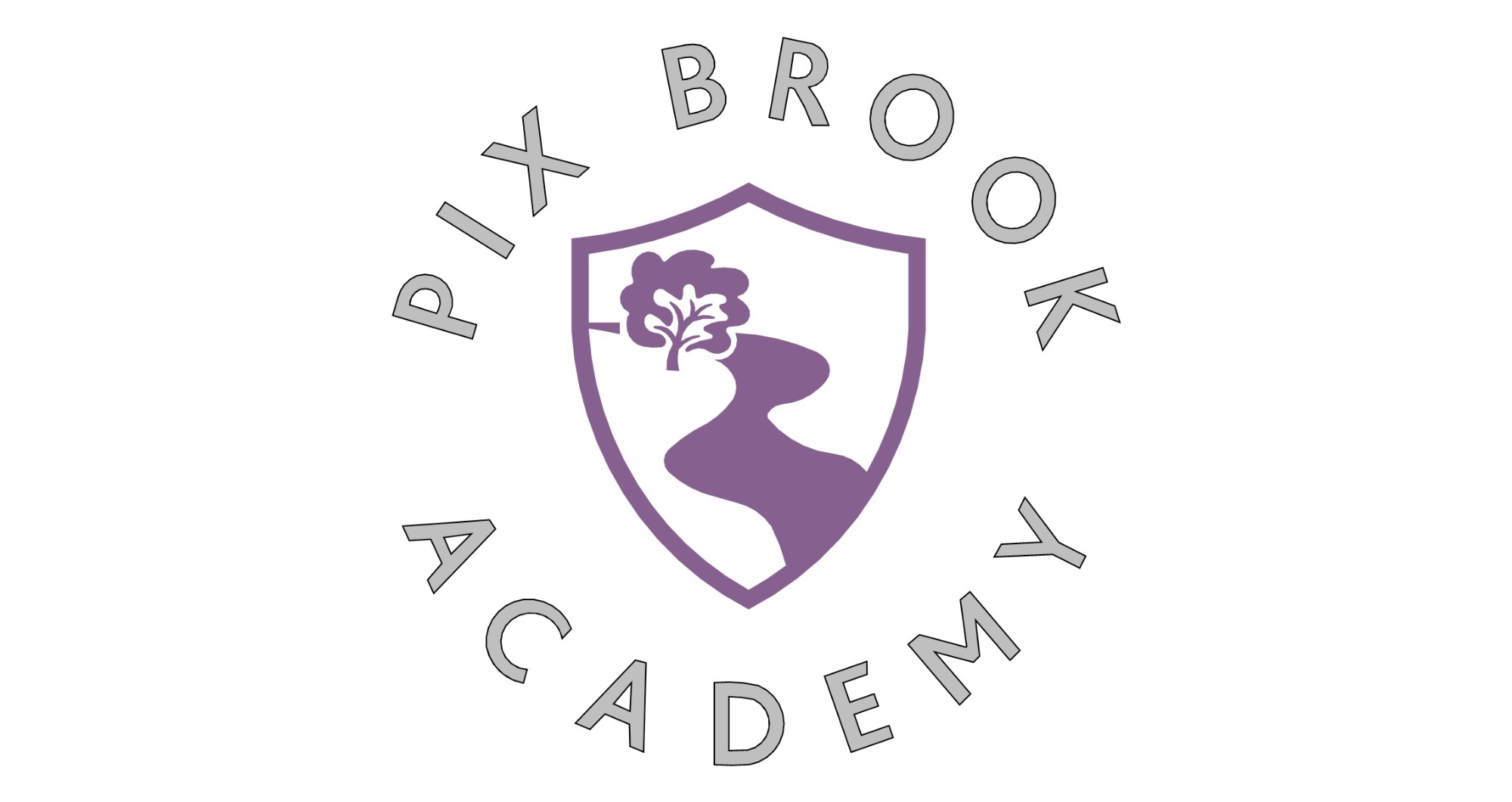 Governing body
Chair of Governors : Sue Howley MBE
showley@bestacademies.org.uk
Vice Chair of Governors
Steve Adams - principal
Colleen Heaton - Co opted Governor
christian turton - parent governor
Louise Pearson - SEN Governor : Parent Governor
Philippa Bayfield - parent governor
Vanessa Broadbenet- staff governor
I am the staff governor member for Pix Brook Academy. I have worked at Pix Brook since it's first year and currently teach in Y6 with responsibility for Reading across the school.
I have 18 years of teaching experience in schools in the UK and abroad. I have taught in schools in Bedford, Huntingdon and London and taken on a variety of roles with responsibilities for Science and English as well as a phase lead for UKS2. I am currently an ECT mentor and have done this for a number of years in previous schools.
My time abroad was spent in international schools in Dubai, Bucharest and Shanghai. All schools were based around the English National Curriculum but had elements of PYP and IPC to better suit the international student body. Working with teachers and students from other countries was hugely beneficial and thoroughly enjoyable.
I have previously been a member of the governing board for Canary Wharf College in London. This school had only been open for 2 years when I joined so the teething issues for a new school are very familiar.
I am passionate about teaching and committed to providing the best education for our students.
Hannah Farnsworth - Safeguarding Governor :Parent Governor
Rev Bill Britt - Co opted Governor
Clerk- Carolyn choudhry