Pix Brook Academy 2020 Site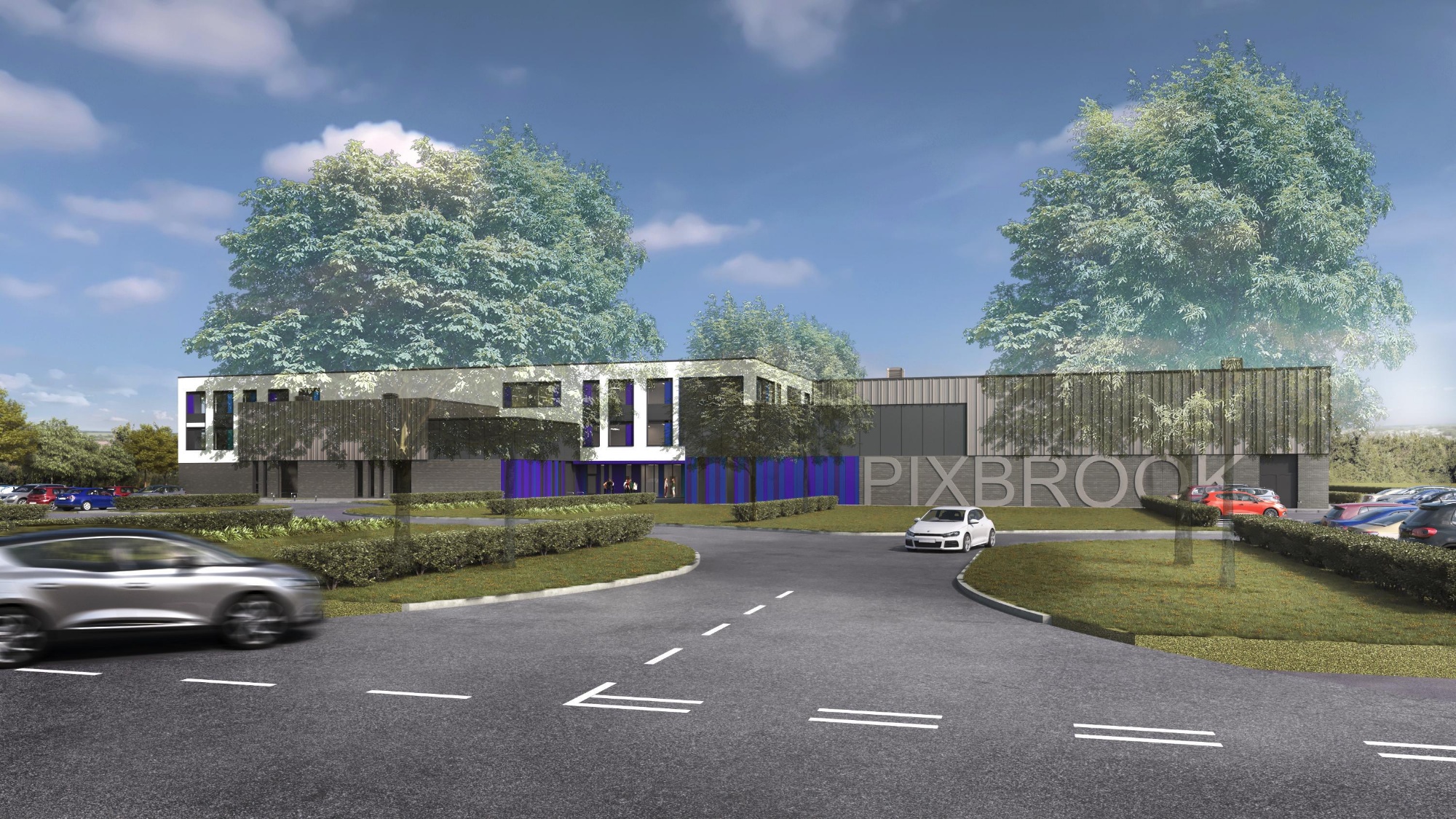 The permanent site for Pix Brook Academy is due to be in usage in September 2020. Central Beds Council have announced that Willmott Dixon are the 2020 build contractor and work has begun. We will update you and keep you informed as this progresses. Please see the gallery here.
Central Beds Council have released these images of the 2020 build.